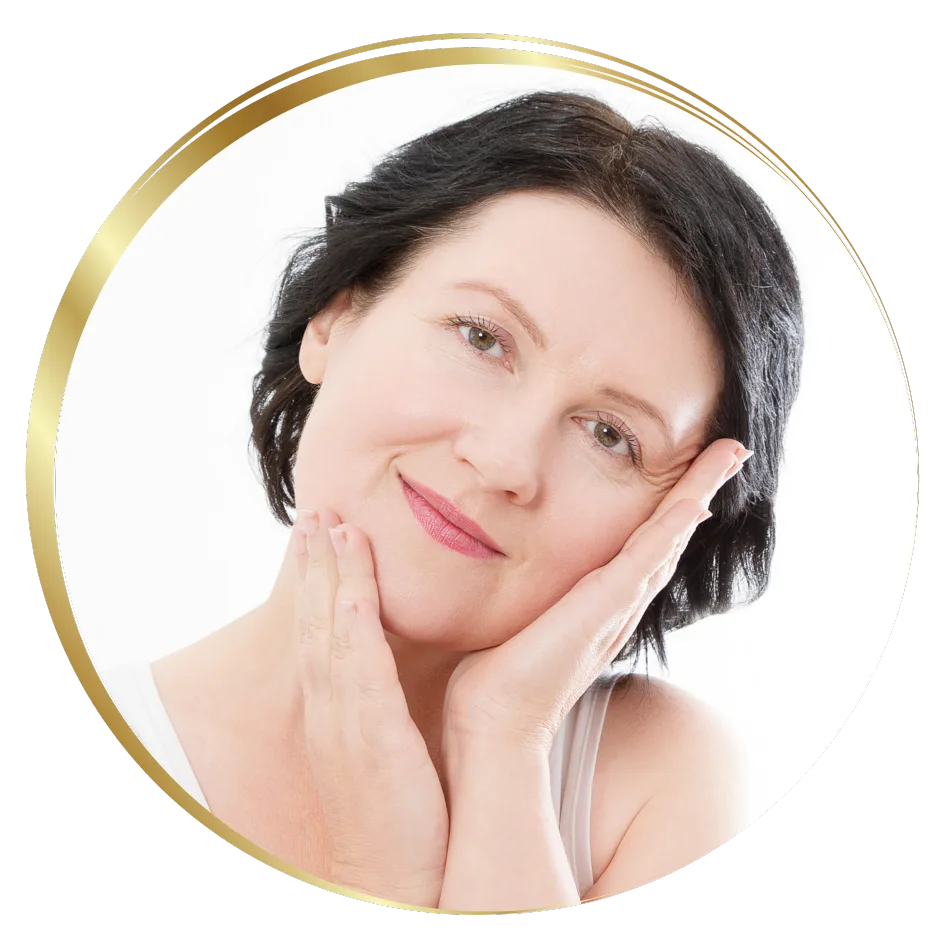 Wrinkles are a natural part of the aging process and are caused by a combination of factors, including decreased collagen production, sun exposure, and repetitive facial expressions. While wrinkles are a normal part of aging, they can also be a source of concern for individuals who desire a more youthful appearance.

There are several treatment options available to address wrinkles, including topical creams and serums, injectable fillers, and cosmetic procedures, such as chemical peels and laser resurfacing.

Topical creams and serums can help reduce the appearance of fine lines and wrinkles, while injectable fillers, such as hyaluronic acid, can add volume and plump up the skin to smooth out deeper wrinkles. Cosmetic procedures, such as chemical peels and laser resurfacing, work by removing the outer layer of skin and stimulating collagen production, resulting in smoother, more youthful-looking skin.

It is important to consult with a medical professional to determine the most appropriate treatment plan based on individual needs and desired outcome. With proper treatment, wrinkles can be effectively minimized, leaving individuals with a more vibrant and youthful appearance.
Your Personalized Treatment Assessment
At Martin's Rejuvenation Centre, we know that everyone's condition is different, and we believe that your treatment plan should reflect that. That's why we offer a personalized approach to treatment, starting with a comprehensive assessment during your first consultation with one of our medical aestheticians. They will take the time to understand your concerns and goals before creating a tailored treatment plan that's right for you. If you have any questions or concerns, we encourage you to voice them during this stage.
Once you're happy with the plan, we'll book your treatment(s) at a time that suits you. Then, all you have to do is show up and let us take care of the rest. We're here to help achieve a refreshed you!
Treatments for Your May Include:
Please fill in your information below, and a member of our team will contact you shortly:
526 Bryne Dr
Barrie, Ontario, L4N 9P6