Our team includes doctors, licensed nurse injectors and medical aestheticians who bring their unique expertise and skills to the table. We offer a range of services, including skin rejuvenation, laser treatments, and injectable treatments such as Botox and fillers, to help our clients look and feel their best. We take pride in working together to provide comprehensive care tailored to each client's individual needs, and we are committed to providing exceptional service and support throughout the entire process.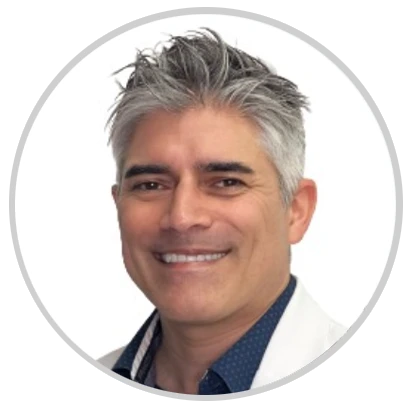 Meet Dr. D'Costa! Dr. D'Costa is a Canadian trained physician certified by the College of Physicians and Surgeons of Ontario. Born and raised in Ottawa, he graduated from Queens University where he obtained a degree in Lifescience, a Masters degree in Anatomy and subsequently his MD degree.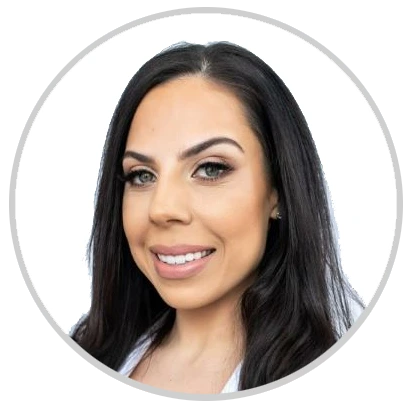 Dr. Vanessa Abdelhalim is the Medical Director for Martins Rejuvenation Centre as well as our International Institute of Aesthetic Medicine's Eastern Canada training centre. She is involved in teaching Cosmetic Medicine to nurses and physicians from across Canada and the United States. Her teaching is evidence-based and focused on safety and professionalism.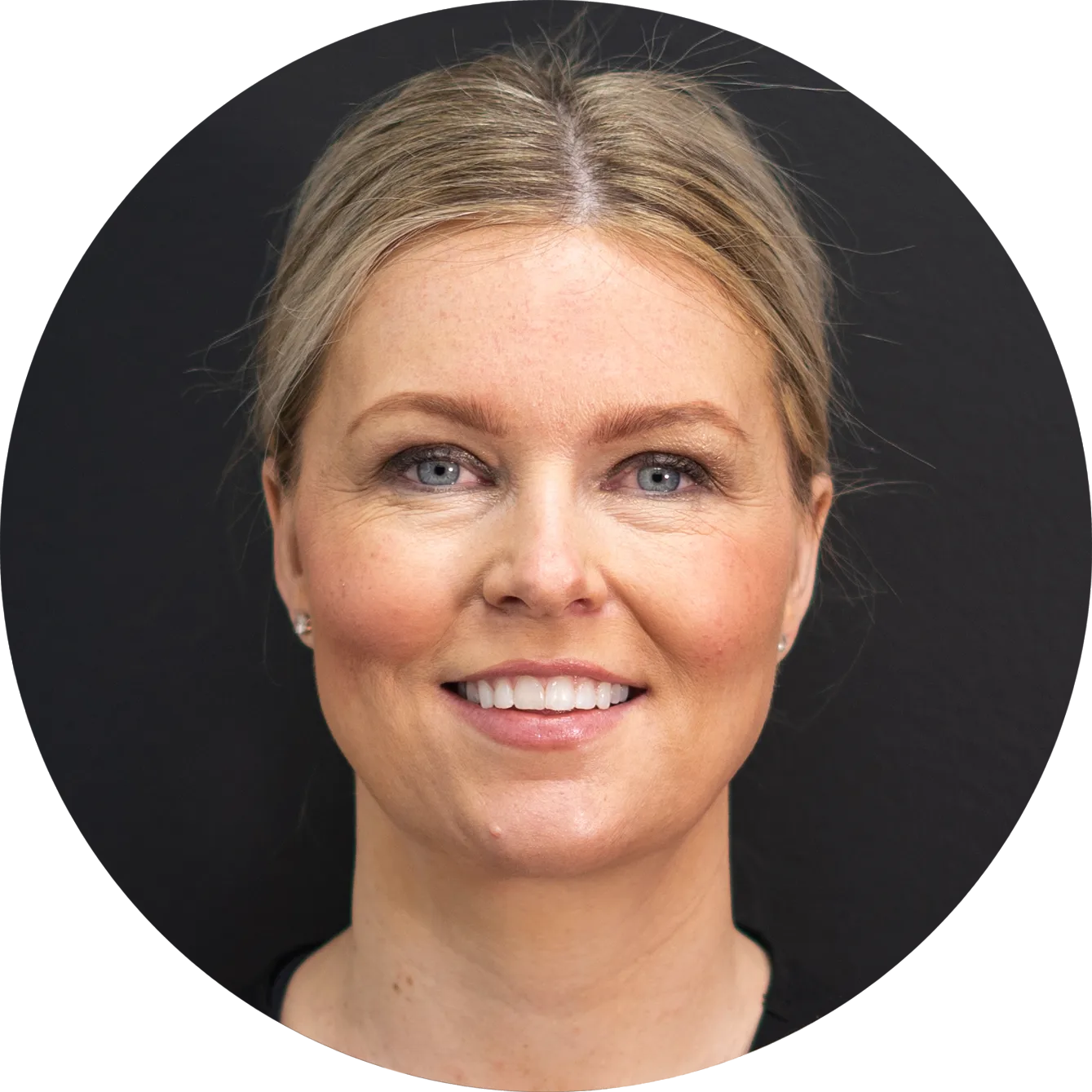 Senior Medical Laser Technician
Amy is one of the smiling faces you will see when you come in for laser treatments at Martins Rejuvenation Centre! Amy has been in the industry for over 15 years after receiving her certificate in Dermal Therapy in 2006. Amy is very passionate about the medical esthetic industry and it shows during every treatment she does!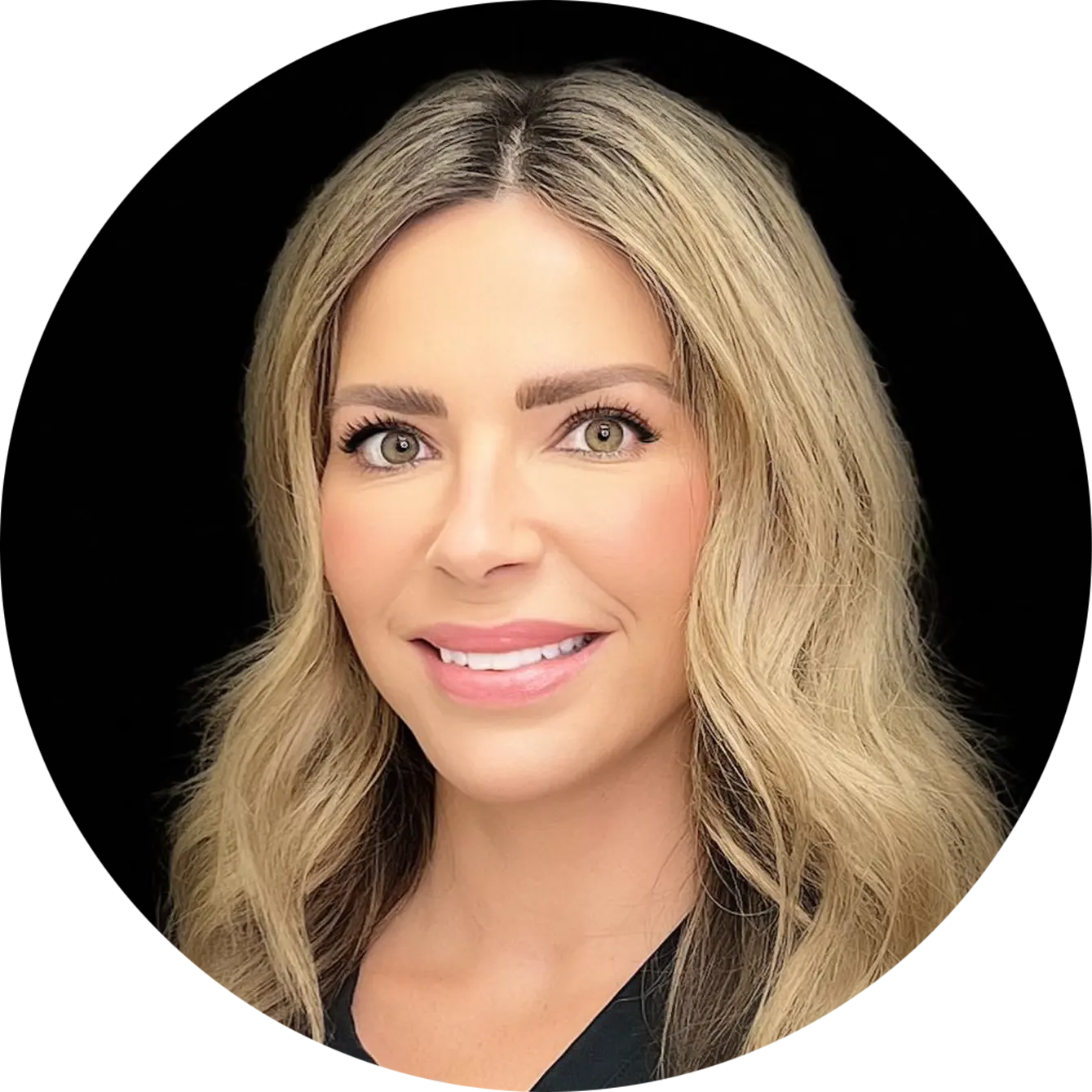 RN, Medical Nurse Injector
Krystal is MRC's nursing manager and has been an aesthetic injector since 2010. She graduated from Lakehead University in Thunder Bay, Ontario with a Bachelor's of Science degree in Nursing as a Registered Nurse. Her career started as an Oncology and Palliative Care nurse in both Victoria, BC and Barrie, ON. Her career then progressed into the aesthetic field where she found her true dream and passion.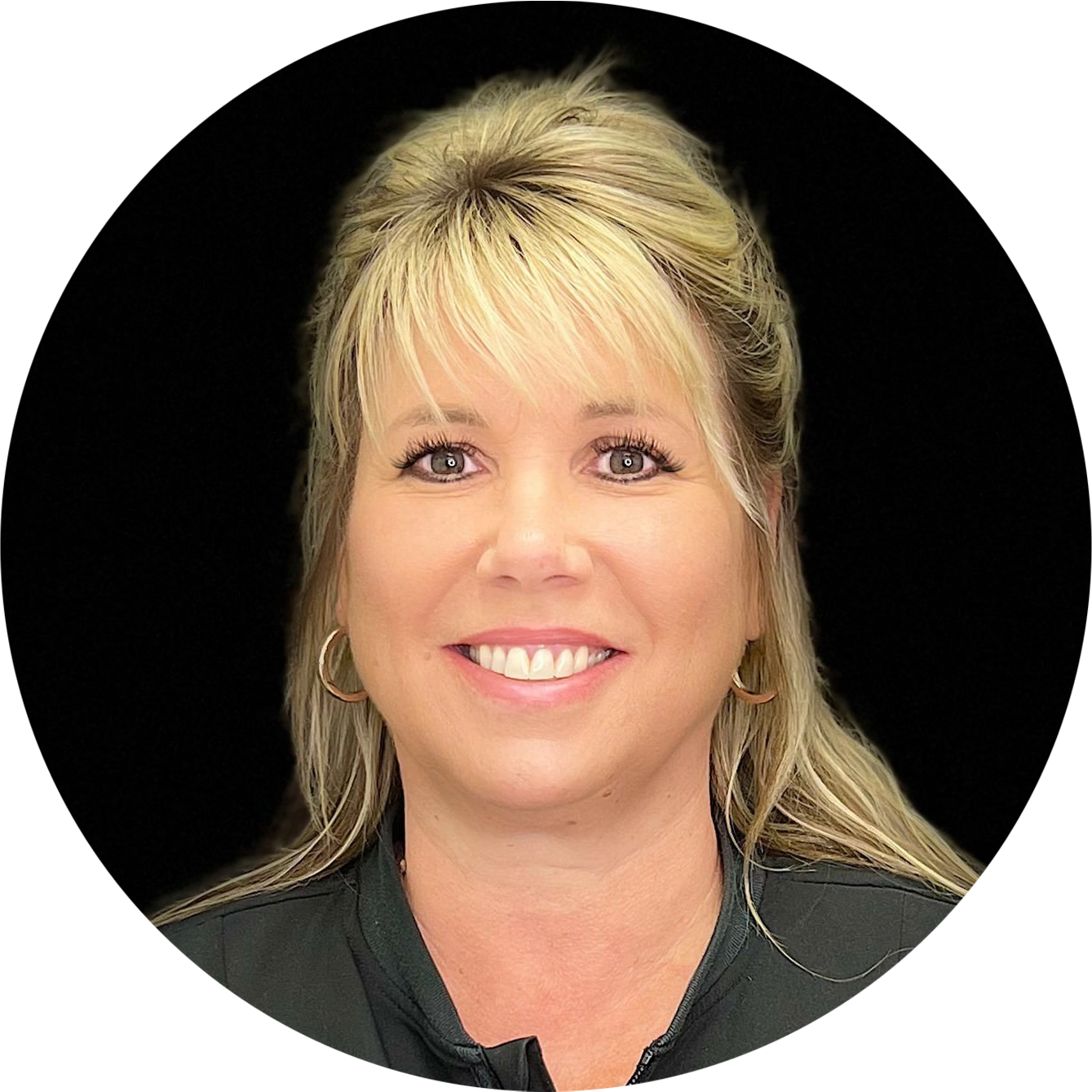 Assistant manager and customer care coordinator
Lisa is the comforting face you will remember every time you come into Martins! Always taking care of all her patients, Lisa will ensure all your needs are met while booking your appointments.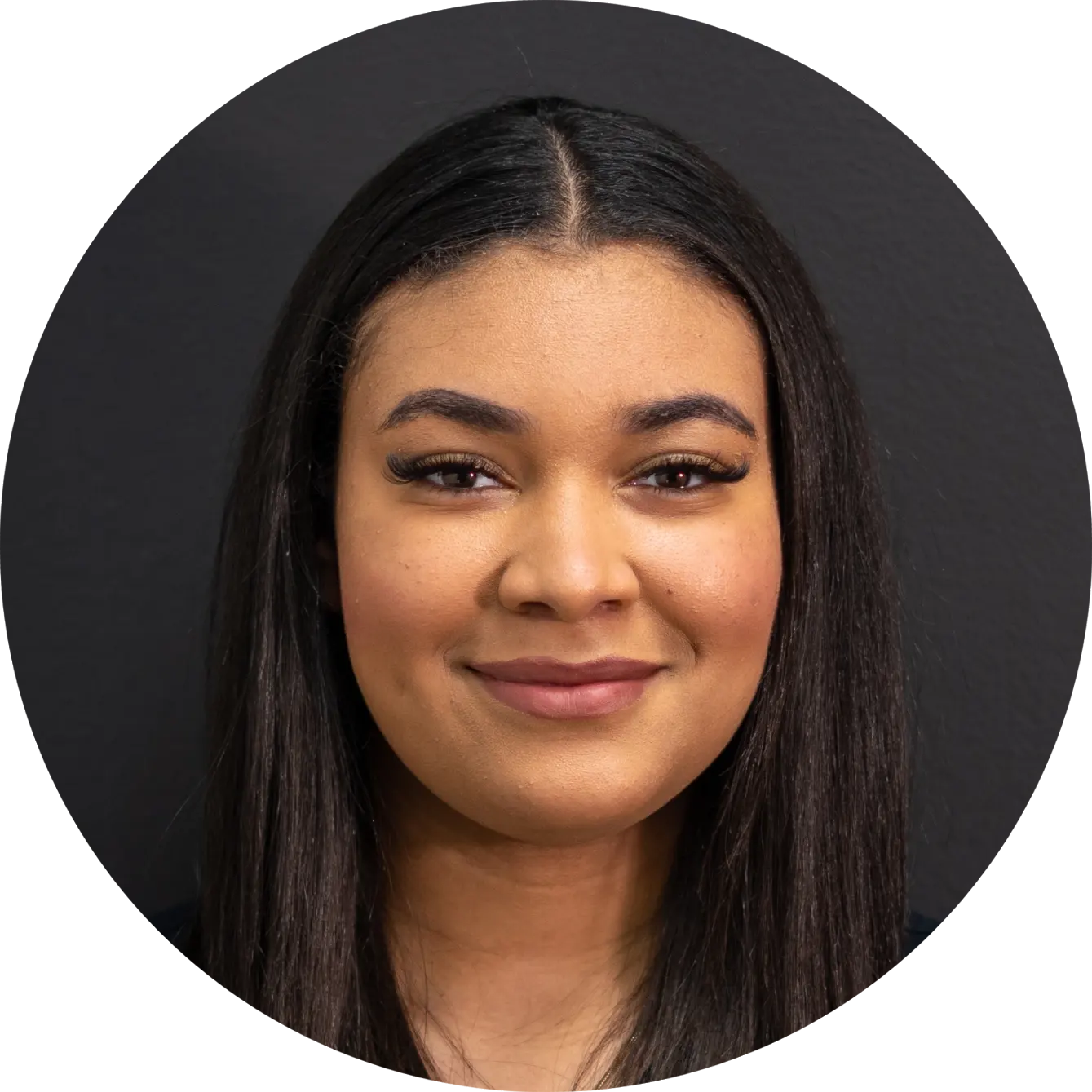 Makayla is the friendly face you will meet in our medical laser team! Makayla joined our team early in 2022 as a Medical Assistant and couldn't wait to join the laser team! As a certified medical laser esthetician, Makayla will assist you with all your laser needs!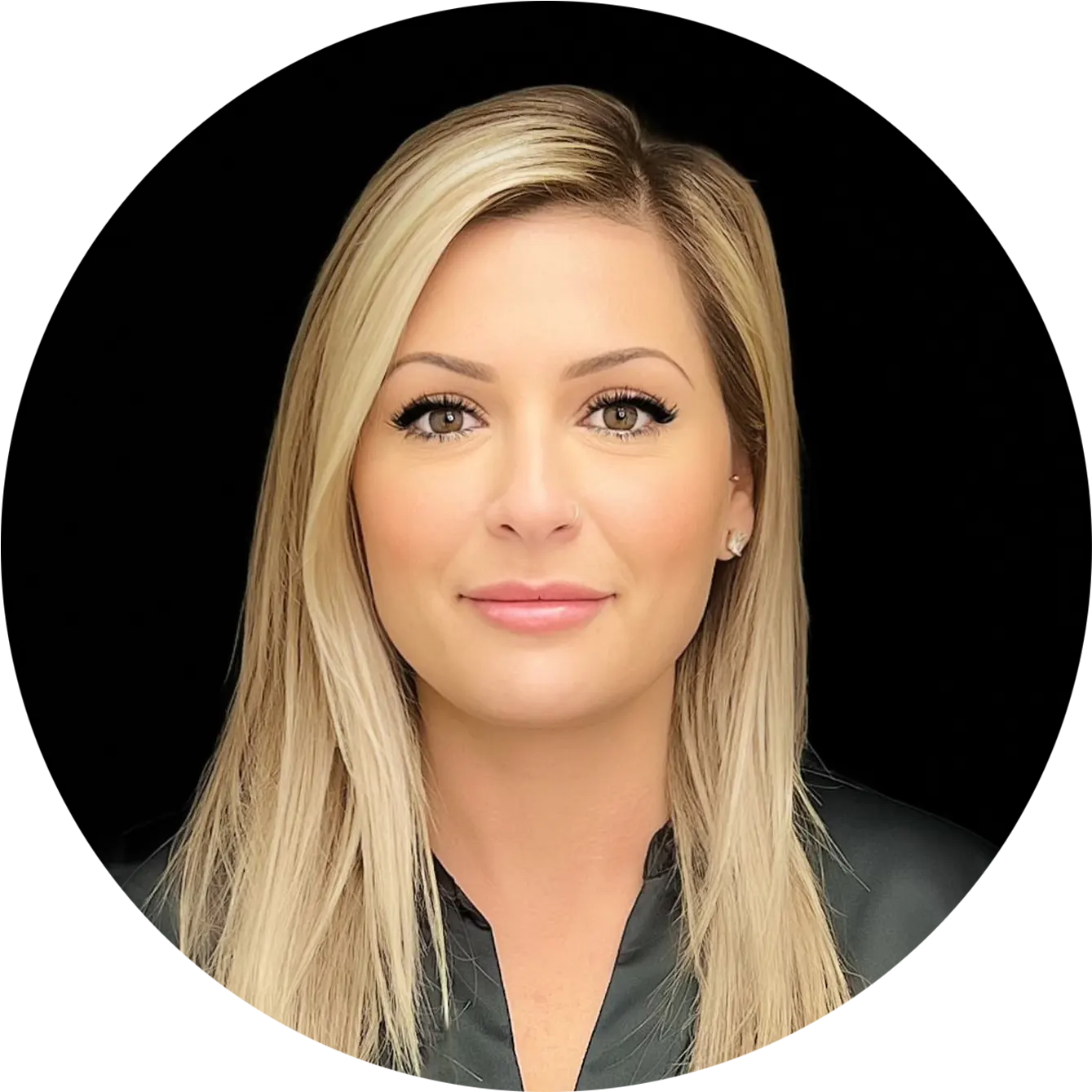 Consultation Treatment Designer
Stephanie is our treatment design specialist! She will meet with you for a complimentary consultation to discuss all your needs, wants and interests and put together a treatment plan specially designed just for you.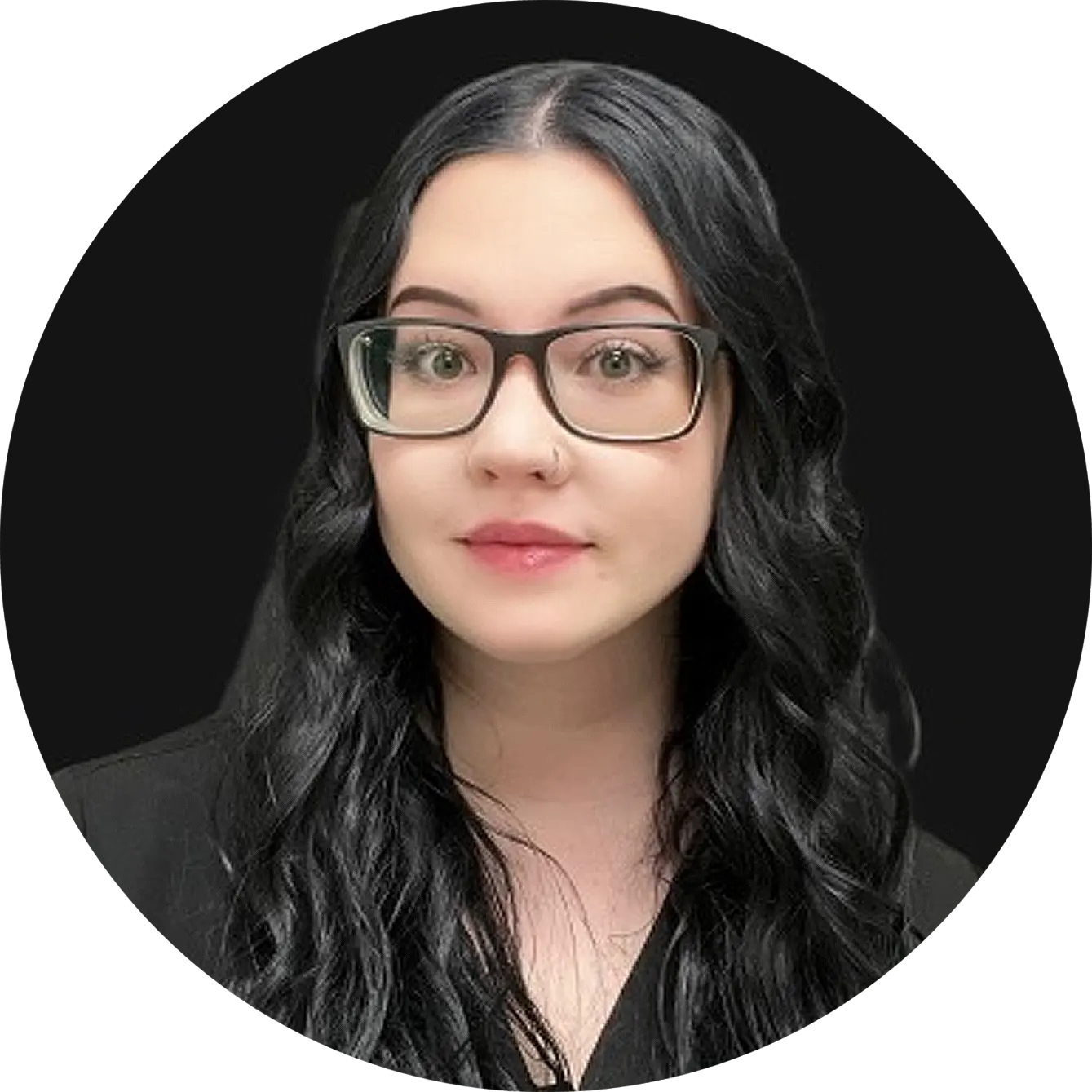 Tori is our newest member to the medical team, and will be smiling face you find assisting the doctors and nurses during your appointment and taking your before/after pictures!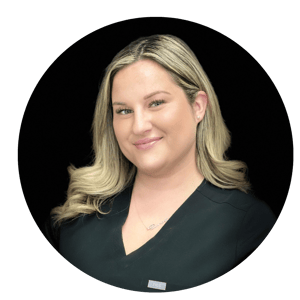 Customer Care Coordinator
Darcy is your first stop when you come into Martins Rejuvenation Centre! A certified medical esthetician who loves the world of aesthetics and skincare, Darcy will help you with all your appointment needs.