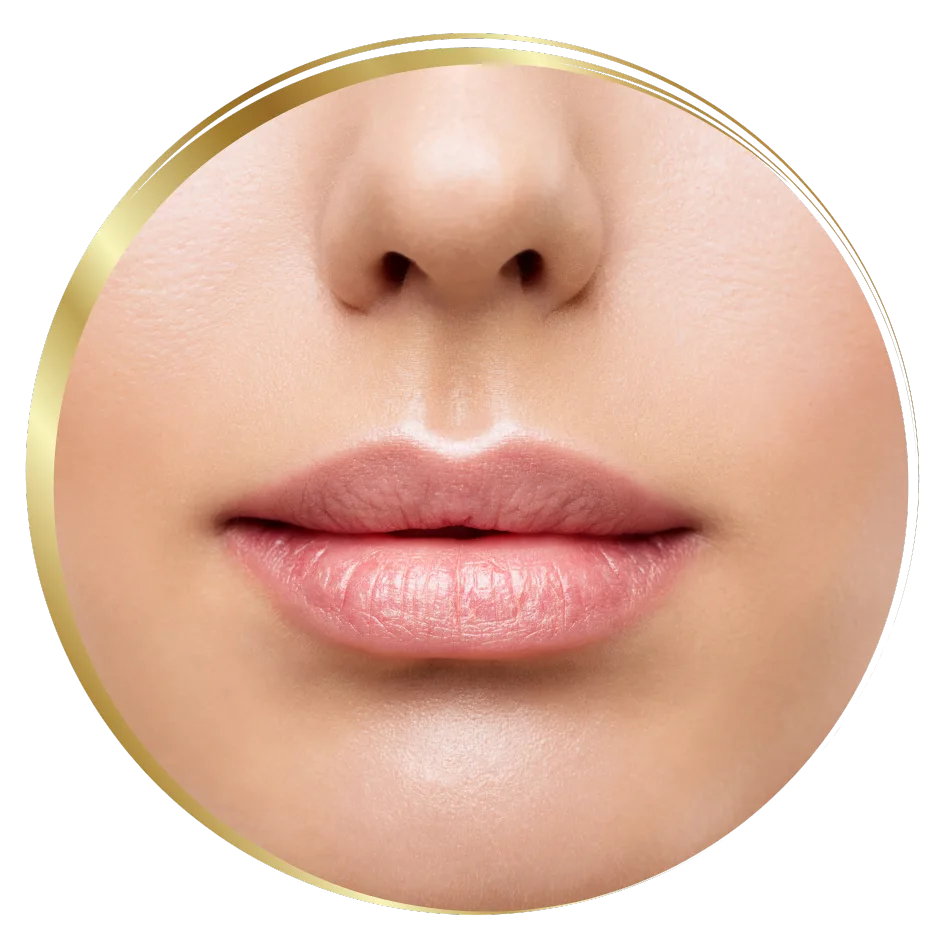 Thin lips refer to lips that lack volume or fullness, which can affect a person's facial symmetry and overall appearance. Thin lips can be caused by several factors, including genetics, aging, and lifestyle choices such as smoking. While some individuals may be happy with their thin lips, others may desire a more plump and defined lip contour.

There are several treatment options available to achieve fuller lips, including injectable fillers, such as hyaluronic acid, collagen, and dermal. These fillers work by adding volume and enhancing the natural contour of the lips. In addition to injectable fillers, there are also surgical options, such as lip implants, that can provide long-lasting results.

It is important to consult with a medical professional to determine the most appropriate treatment plan based on individual needs and desired outcome. With proper treatment, individuals can achieve fuller and more defined lips that enhance their facial features and boost their confidence.
Your Personalized Treatment Assessment
At Martin's Rejuvenation Centre, we know that everyone's condition is different, and we believe that your treatment plan should reflect that. That's why we offer a personalized approach to treatment, starting with a comprehensive assessment during your first consultation with one of our medical aestheticians. They will take the time to understand your concerns and goals before creating a tailored treatment plan that's right for you. If you have any questions or concerns, we encourage you to voice them during this stage.
Once you're happy with the plan, we'll book your treatment(s) at a time that suits you. Then, all you have to do is show up and let us take care of the rest. We're here to help achieve a refreshed you!
Please fill in your information below, and a member of our team will contact you shortly:
526 Bryne Dr
Barrie, Ontario, L4N 9P6