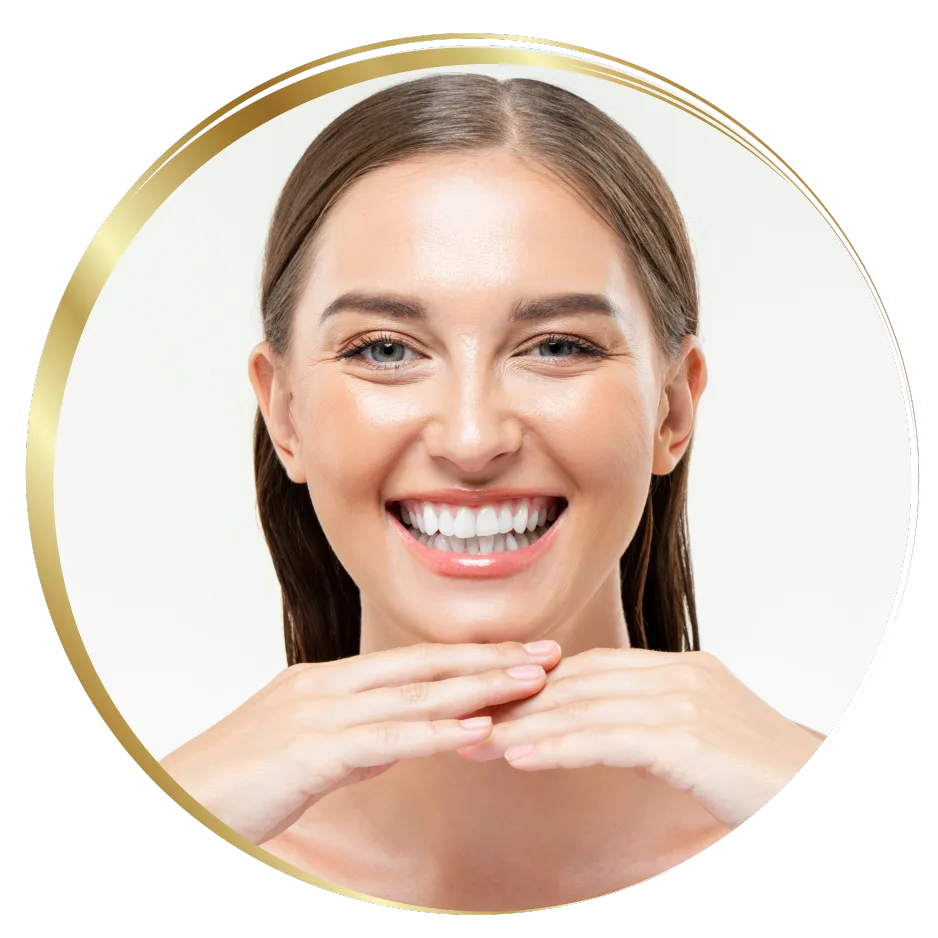 Rosacea is a chronic skin condition that primarily affects the face. It is characterized by redness, flushing, and visible blood vessels, as well as pimple-like bumps that can appear on the nose, cheeks, forehead, and chin. Rosacea can be a source of self-consciousness and can impact an individual's quality of life. It is believed to be caused by a combination of genetic and environmental factors, including sun exposure, stress, and certain foods and drinks.

While there is no cure for rosacea, there are several treatment options available to manage the symptoms. These include topical and oral medications, laser therapy, and lifestyle changes such as avoiding triggers and protecting the skin from the sun. It is important to consult with a medical professional to determine the underlying cause of rosacea and to develop a personalized treatment plan that is tailored to individual needs and symptoms. With proper management, individuals with rosacea can achieve significant improvement in their skin's appearance and overall quality of life.
Your Personalized Treatment Assessment
At Martin's Rejuvenation Centre, we know that everyone's condition is different, and we believe that your treatment plan should reflect that. That's why we offer a personalized approach to treatment, starting with a comprehensive assessment during your first consultation with one of our medical aestheticians. They will take the time to understand your concerns and goals before creating a tailored treatment plan that's right for you. If you have any questions or concerns, we encourage you to voice them during this stage.
Once you're happy with the plan, we'll book your treatment(s) at a time that suits you. Then, all you have to do is show up and let us take care of the rest. We're here to help achieve a refreshed you!
Please fill in your information below, and a member of our team will contact you shortly:
526 Bryne Dr
Barrie, Ontario, L4N 9P6