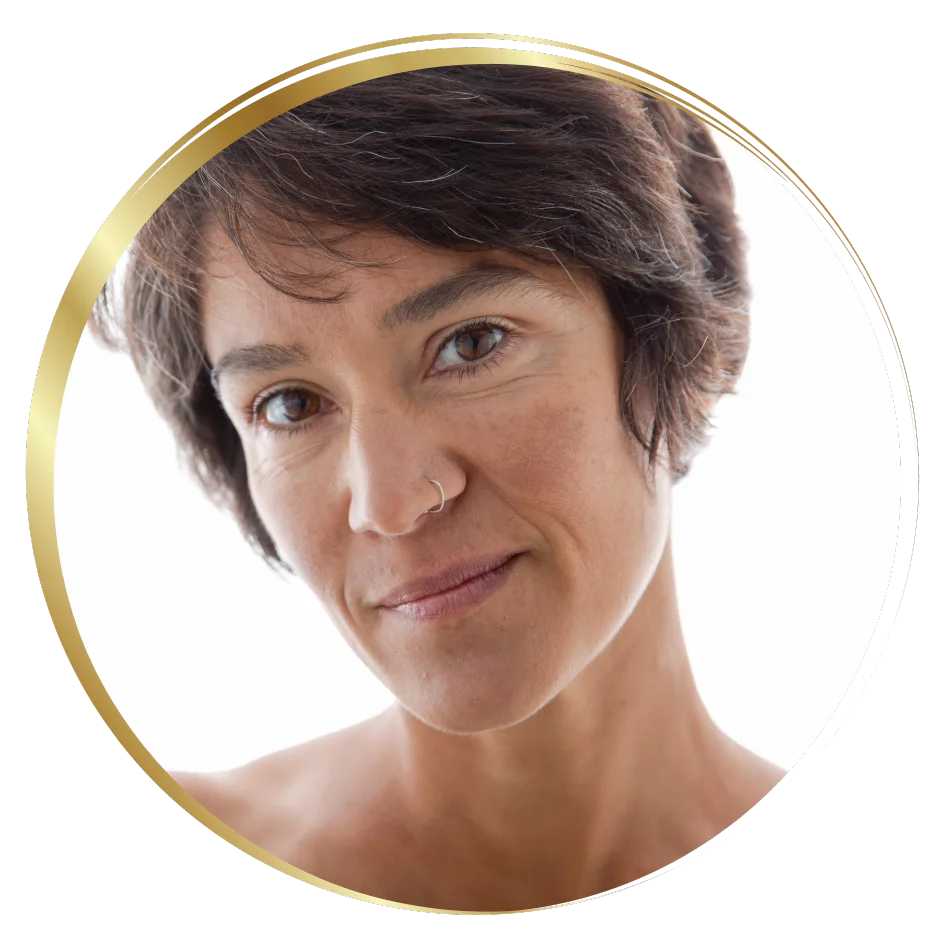 Neck laxity is a common concern for individuals as they age. It is characterized by loose, sagging skin in the neck area, often referred to as a "turkey neck". Neck laxity can be caused by a variety of factors, including genetics, weight fluctuations, and sun damage. It can also be exacerbated by poor lifestyle habits such as smoking and poor nutrition.

Neck laxity can be a source of self-consciousness and can impact an individual's confidence and self-esteem. There are several treatment options available to address neck laxity, including surgical procedures such as neck lifts and minimally-invasive treatments such as laser therapy and injectable fillers.

These treatments can help to tighten and lift the skin in the neck area, restoring a more youthful and rejuvenated appearance. It is important to consult with a medical professional to determine the most appropriate treatment plan based on individual needs and skin type. Additionally, maintaining a healthy lifestyle can help to prevent and slow the development of neck laxity.
Your Personalized Treatment Assessment
At Martin's Rejuvenation Centre, we know that everyone's condition is different, and we believe that your treatment plan should reflect that. That's why we offer a personalized approach to treatment, starting with a comprehensive assessment during your first consultation with one of our medical aestheticians. They will take the time to understand your concerns and goals before creating a tailored treatment plan that's right for you. If you have any questions or concerns, we encourage you to voice them during this stage.
Once you're happy with the plan, we'll book your treatment(s) at a time that suits you. Then, all you have to do is show up and let us take care of the rest. We're here to help achieve a refreshed you!
Please fill in your information below, and a member of our team will contact you shortly:
526 Bryne Dr
Barrie, Ontario, L4N 9P6